Gills Sans Advertisement Poster
We were tasked to make a Typeface advertisement for a choice of three different typefaces. I chose Gill Sans. My design was meant to show off the different fonts of Gills Sans and provide some kind of example by replicating a mac keyboard.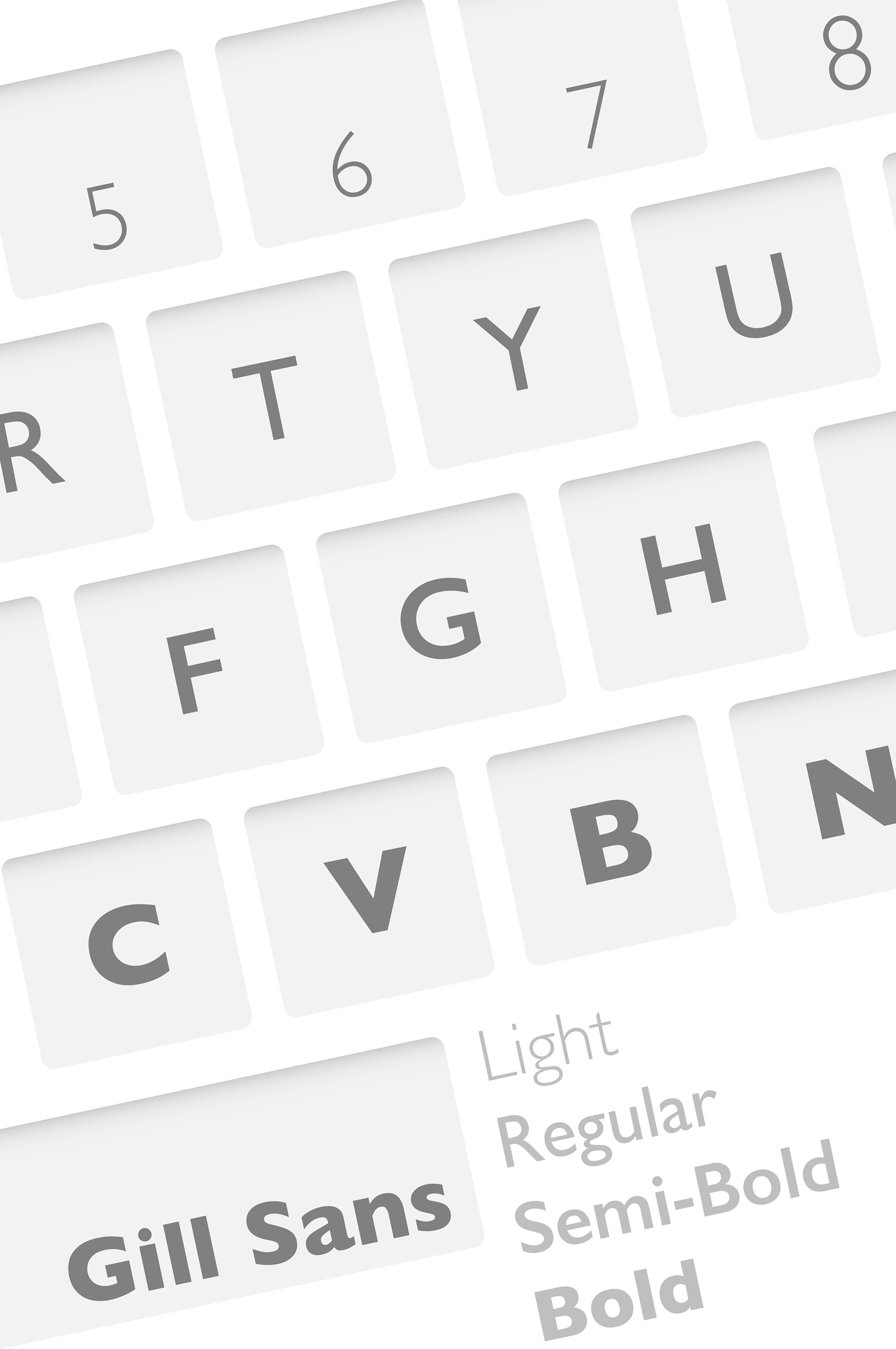 Pioneers of Modern Typography Redesign
For these three designs, we were given three ways of remaking the cover of a book. From left to right, it was in Line, Chaos, and Hidden.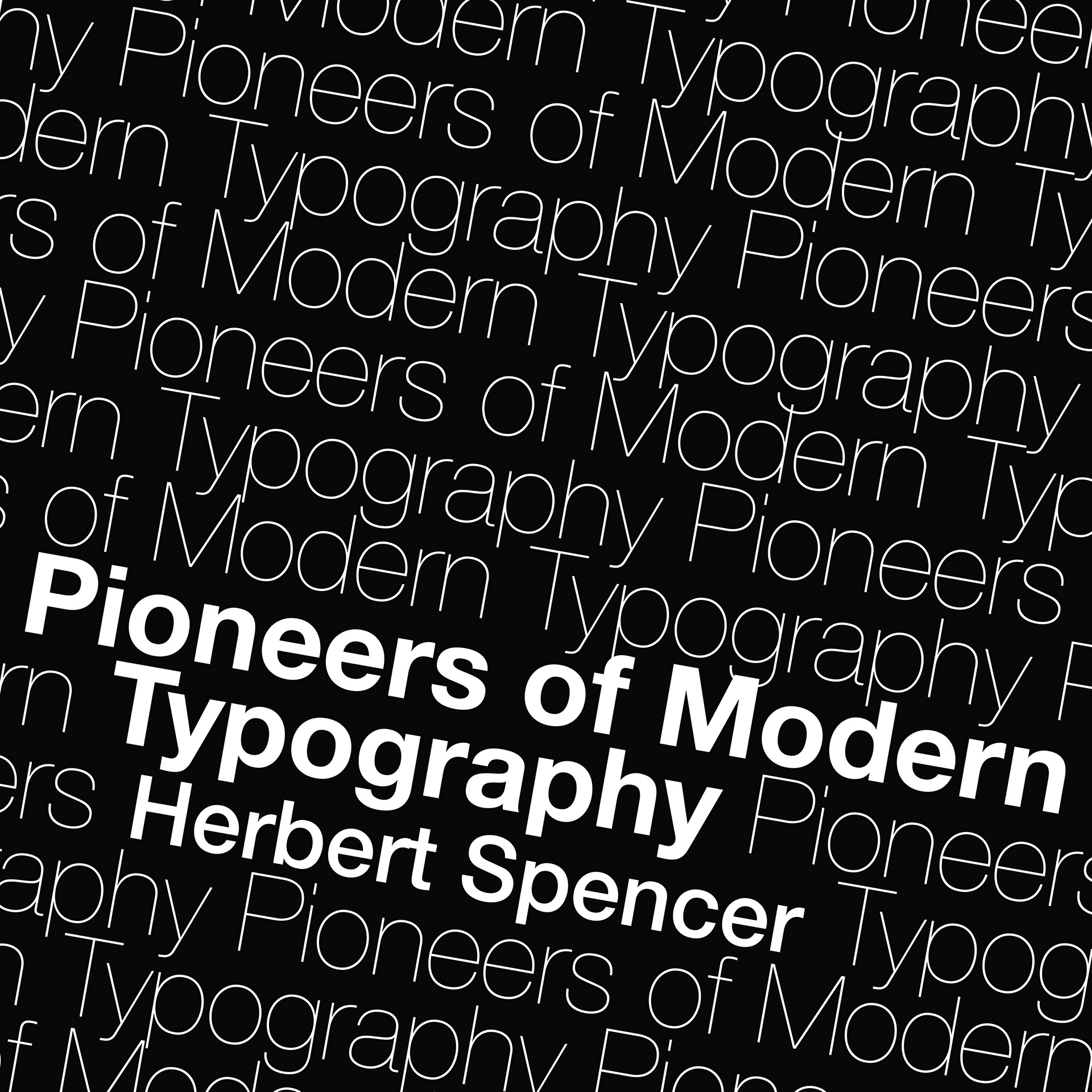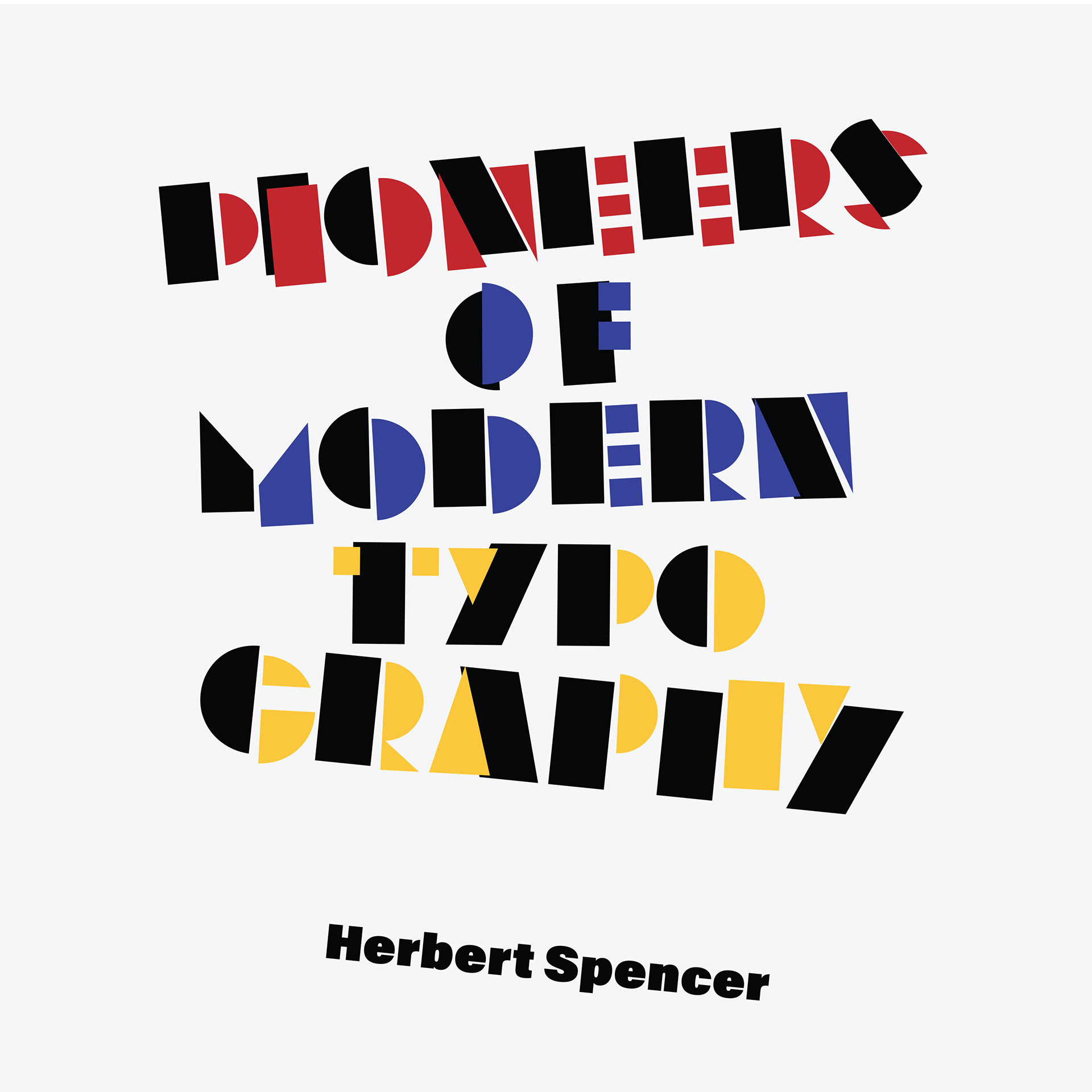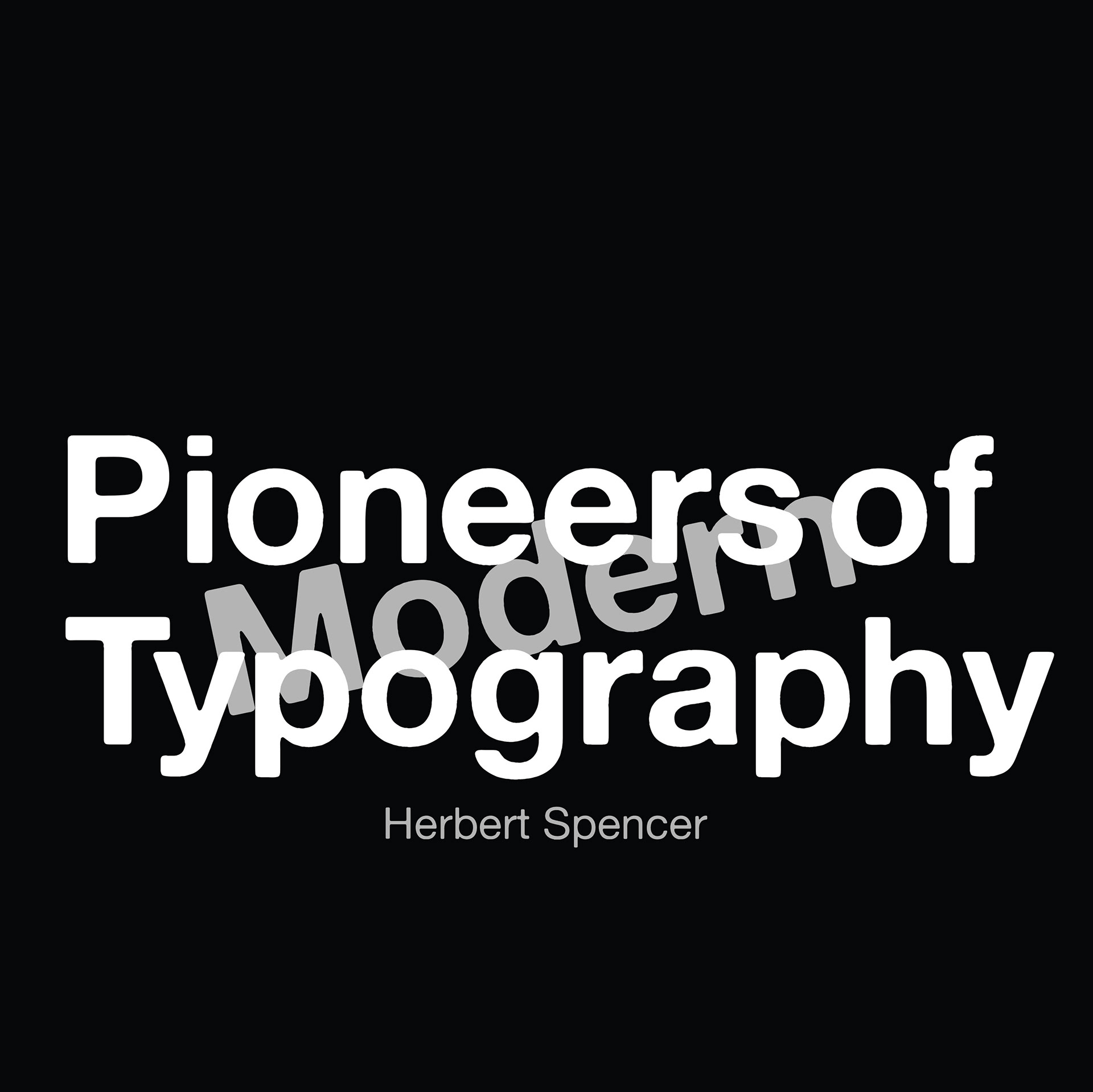 A project where we were to create instructions to do a simple task, but without any type of words. The first one is "How to Pet a Dog" and the second is "How to Draw".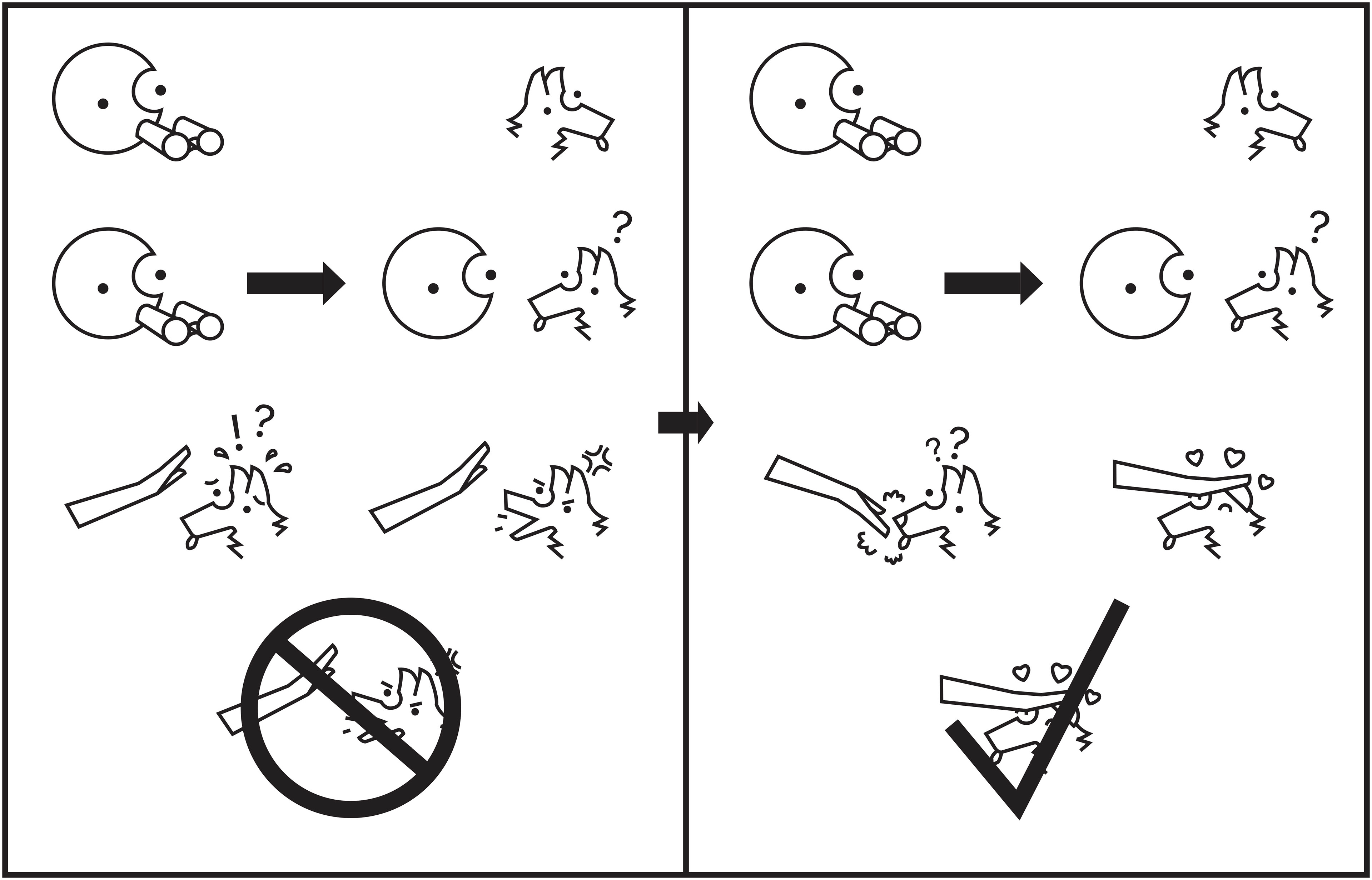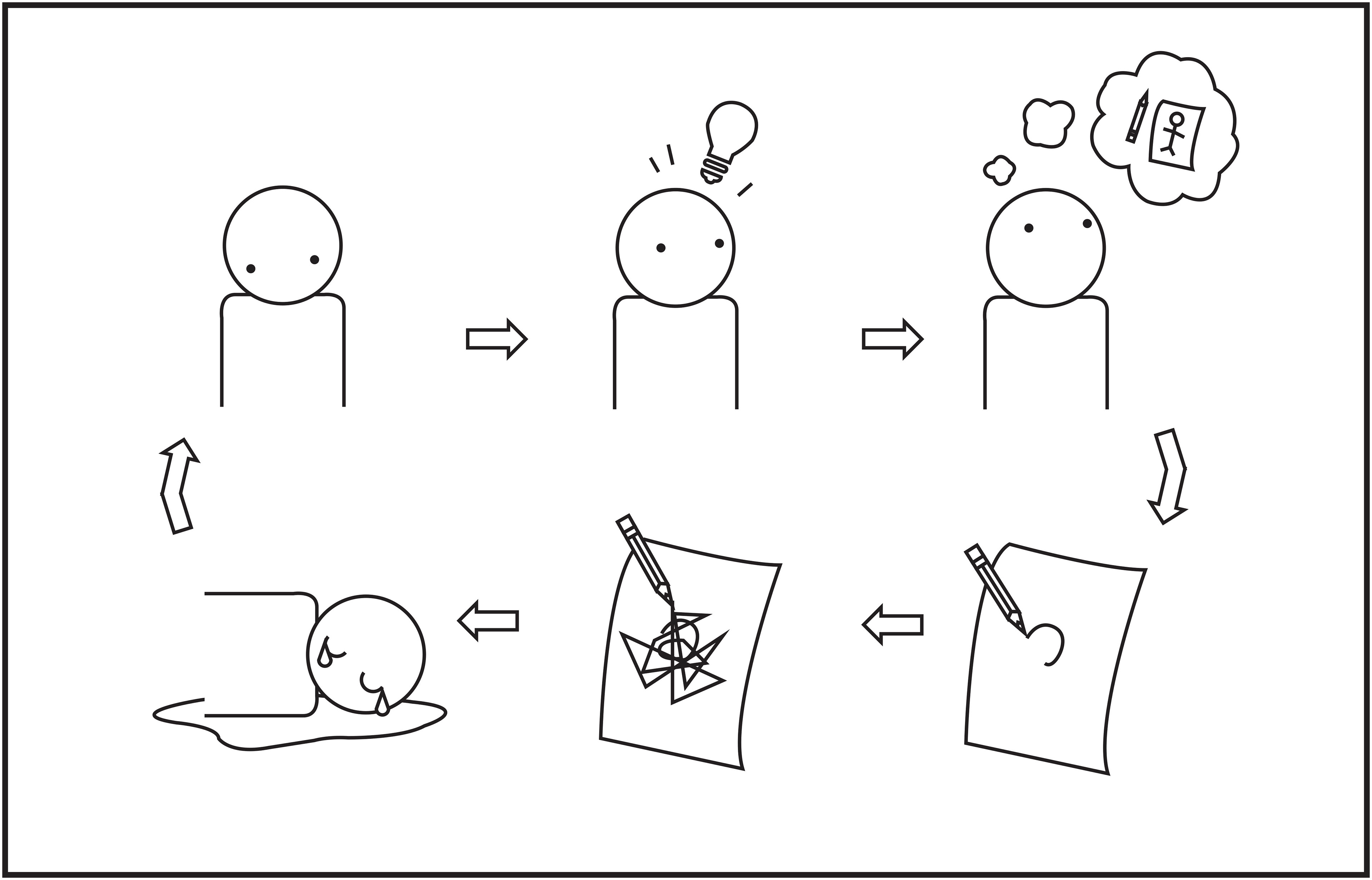 We were given several eras of design/art history to research and then make a poster about it, copying that design style.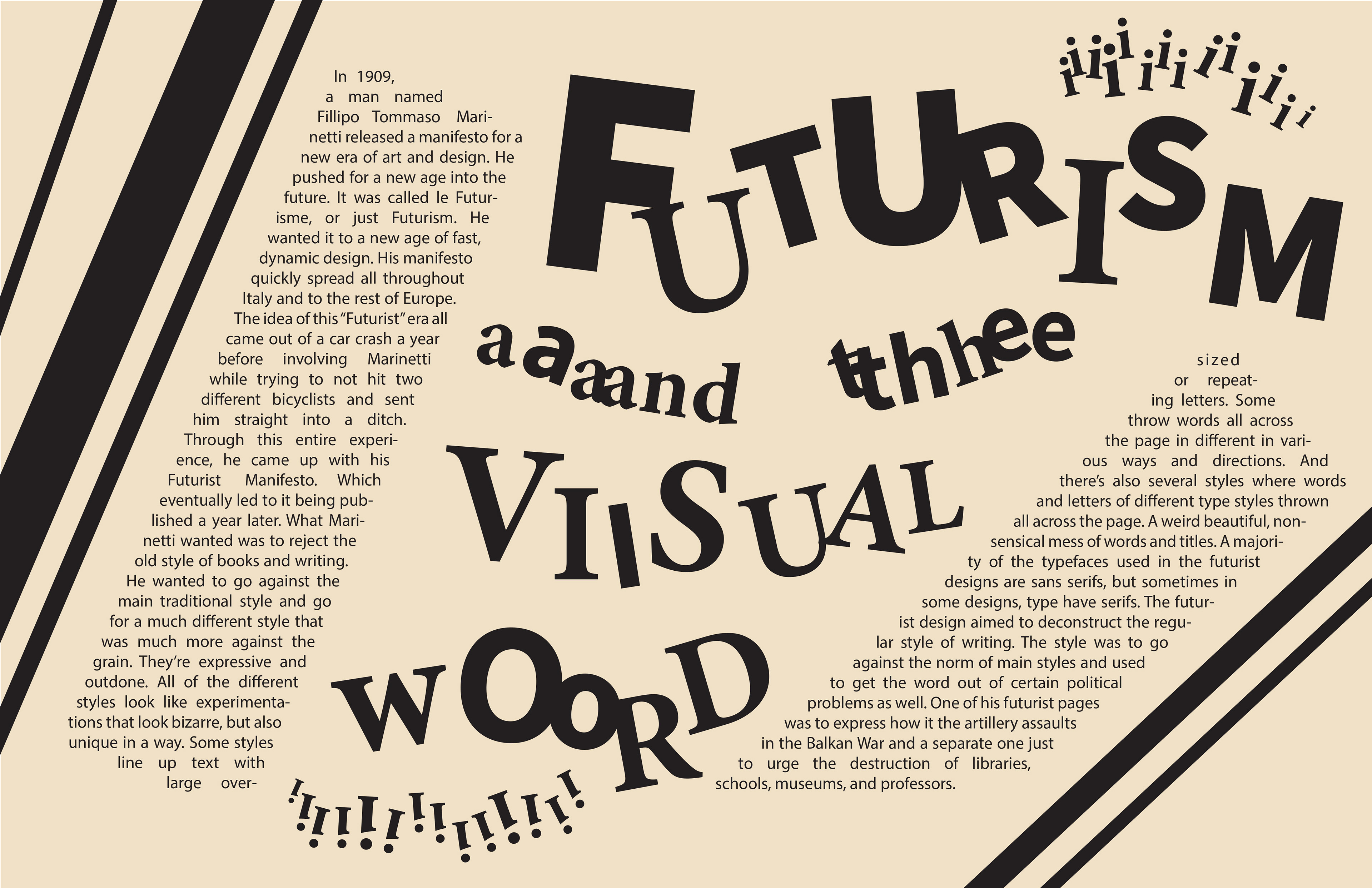 For this we were given several words to choose from and to make some kind of joke with it through an image.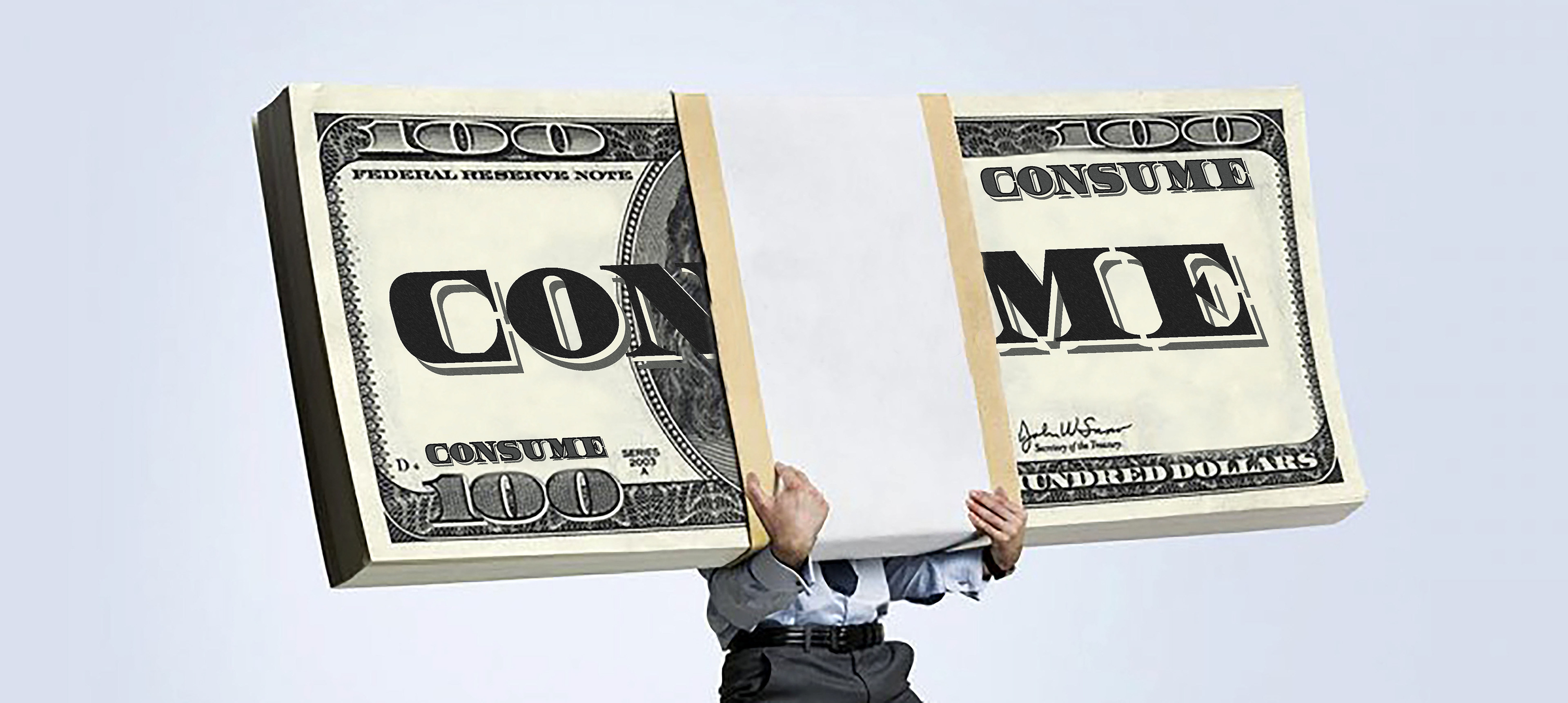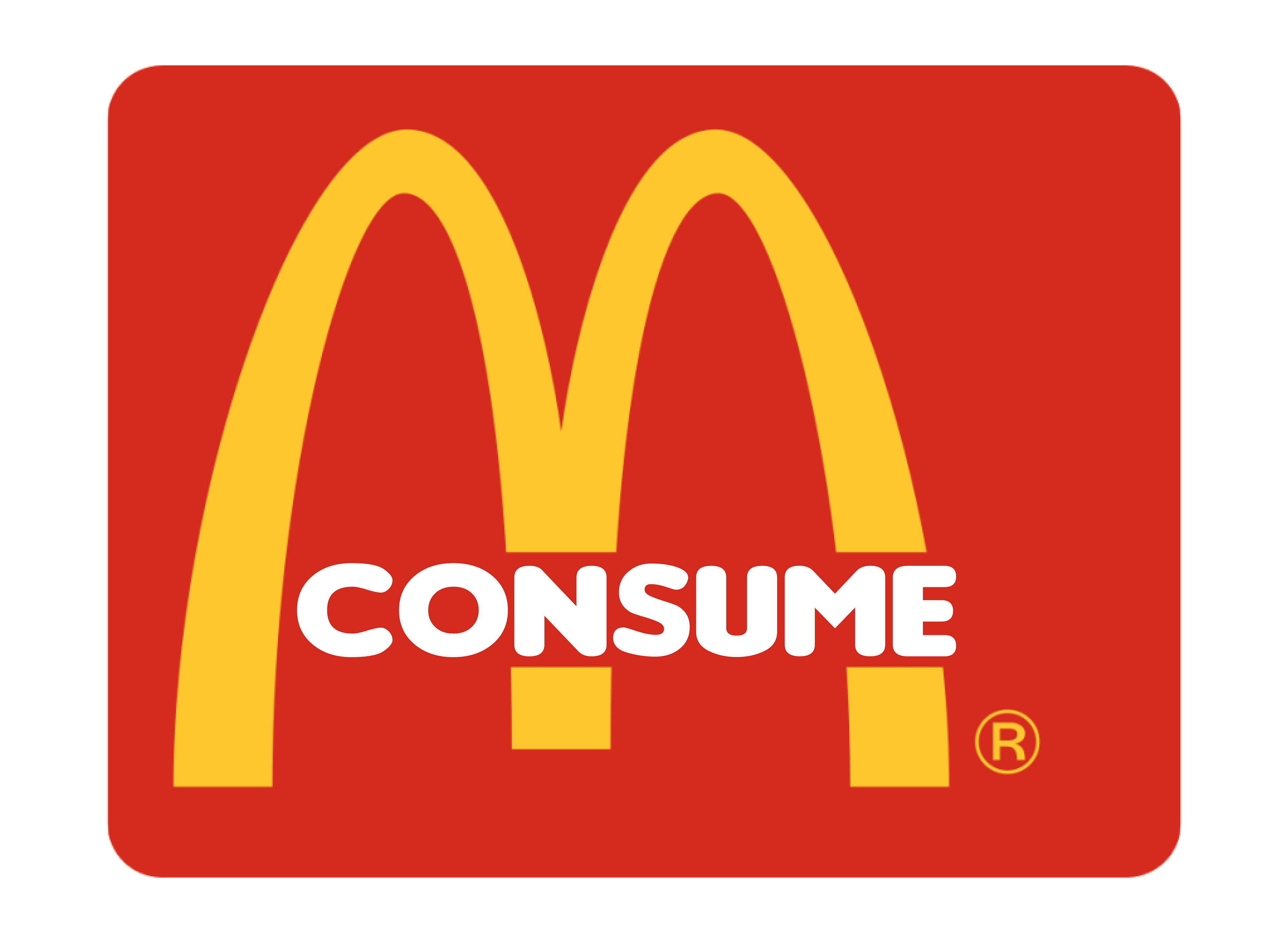 During my graphic design class in high school. One of our beginning projects was to come up with an agenda cover design for the next year and the best one would be used. The following year, I was told that mine was picked.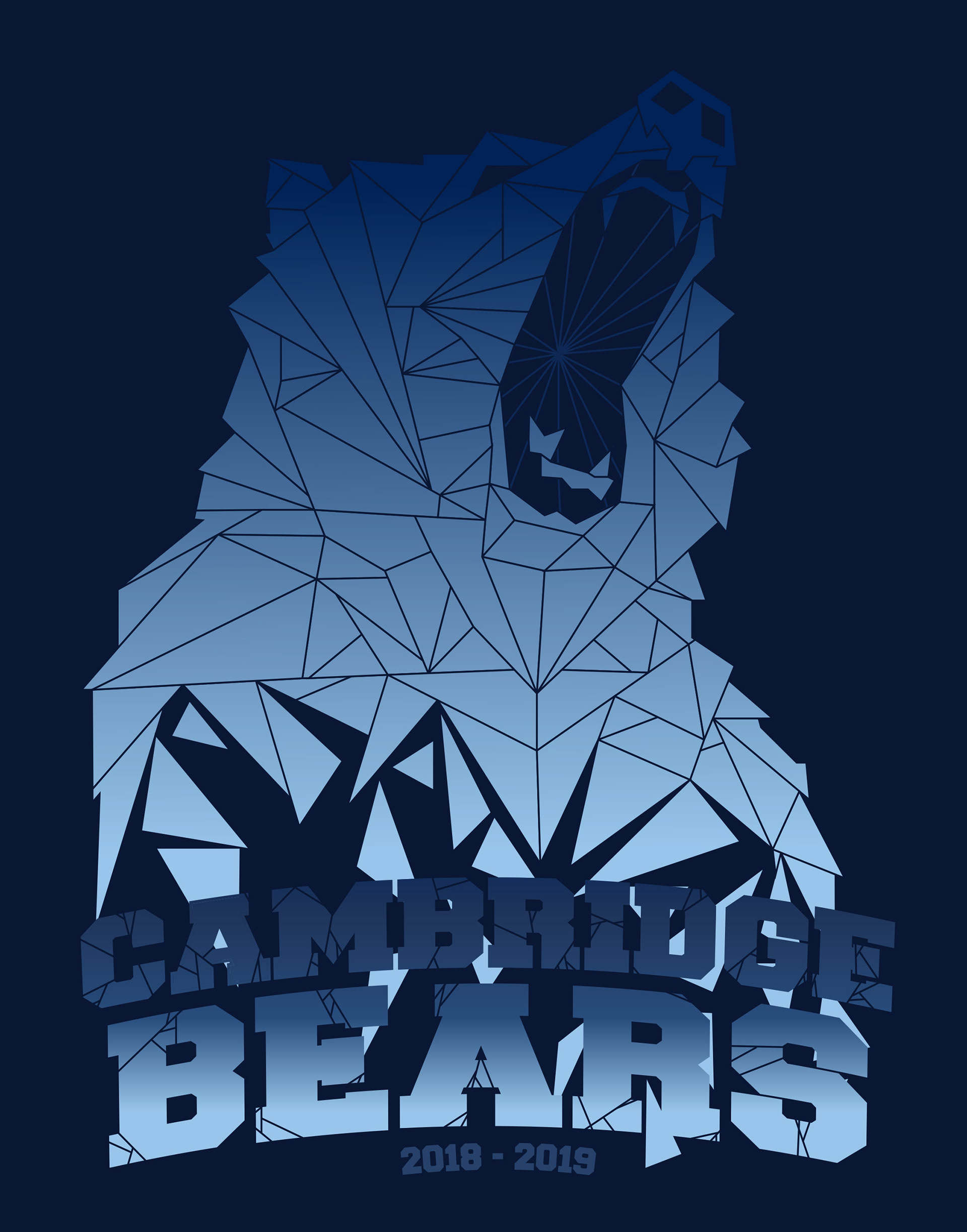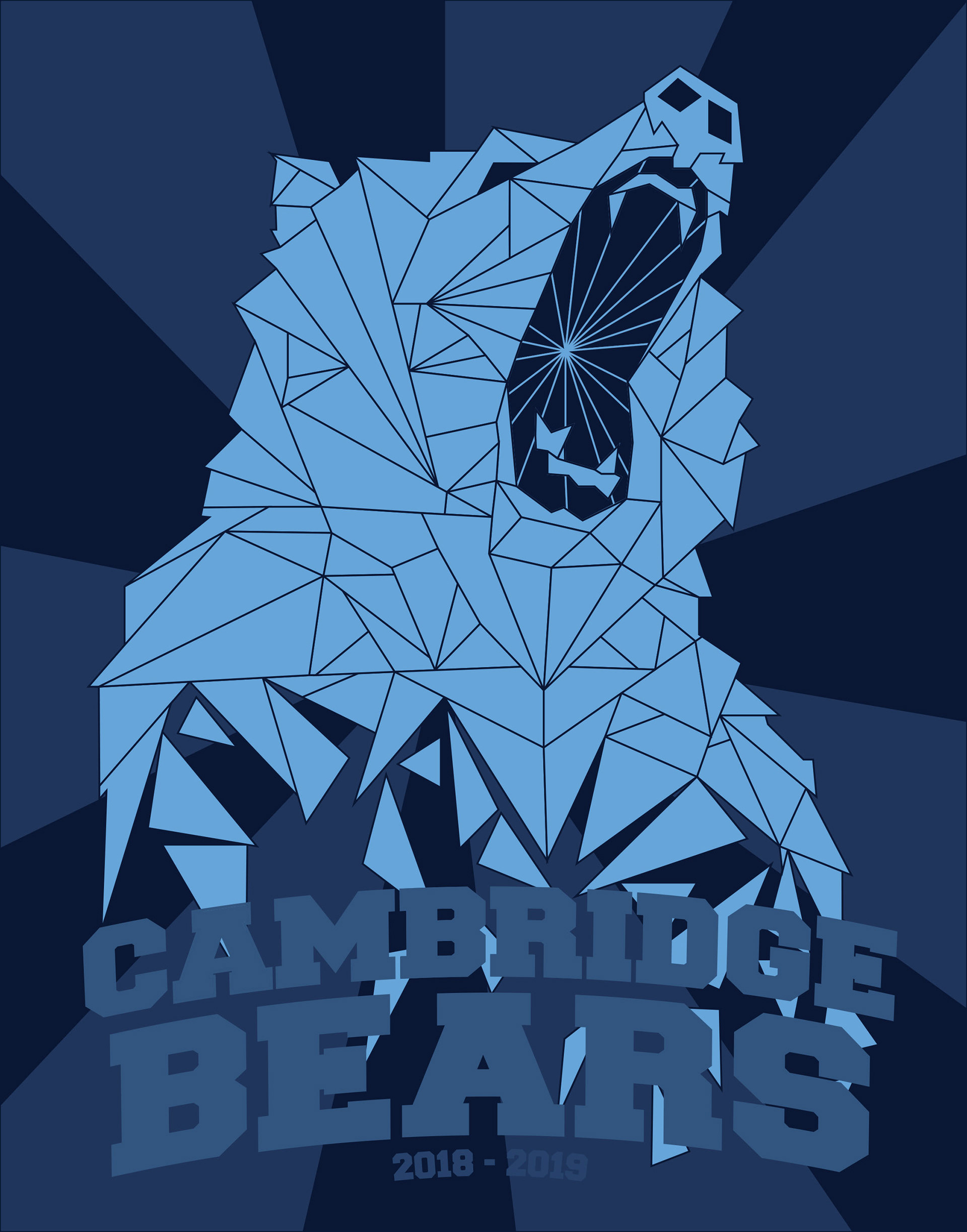 For this we had to use imagery with the words provided to us to show what they meant