Maussane Honey Olive Oil
​​​​​​​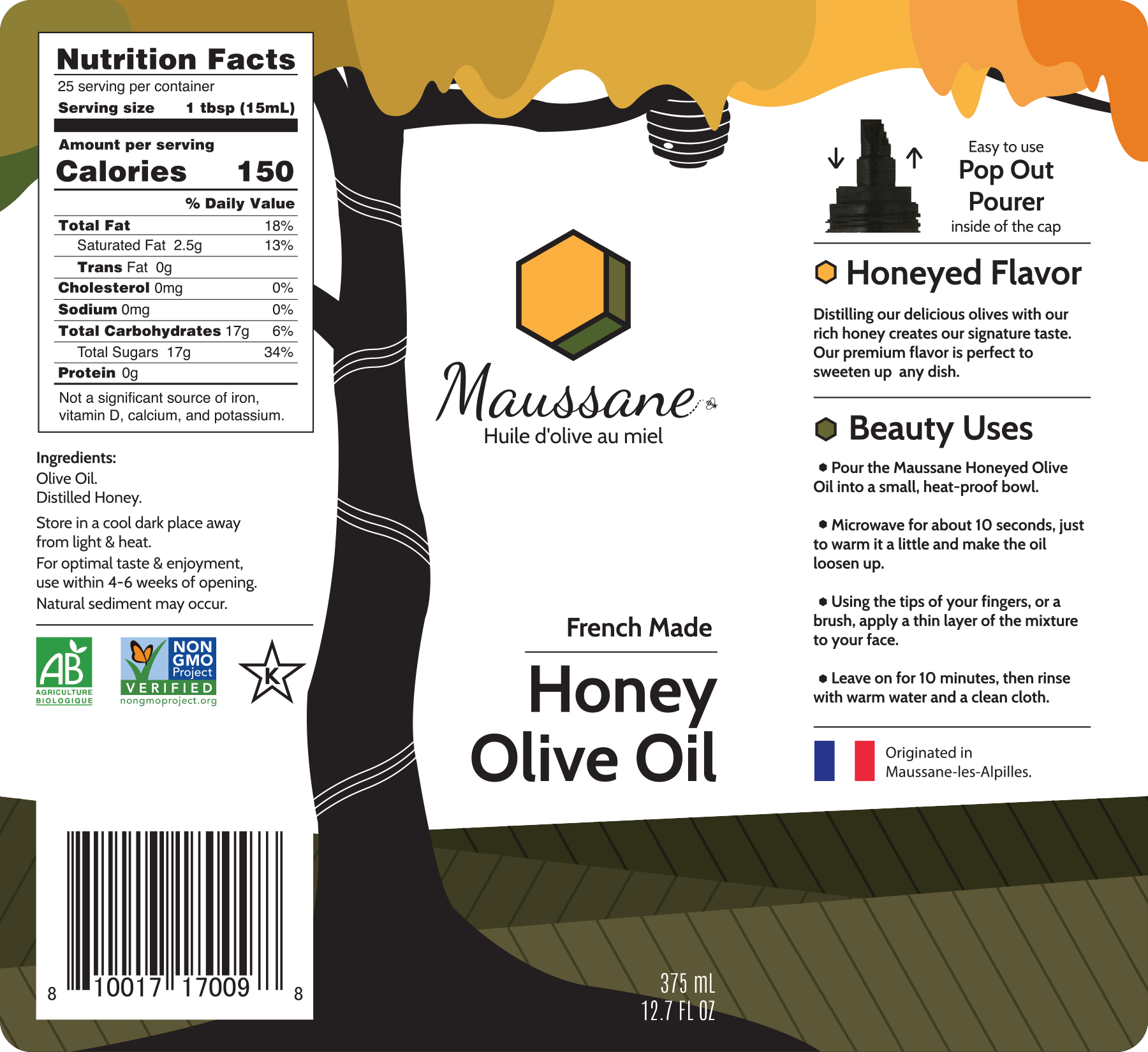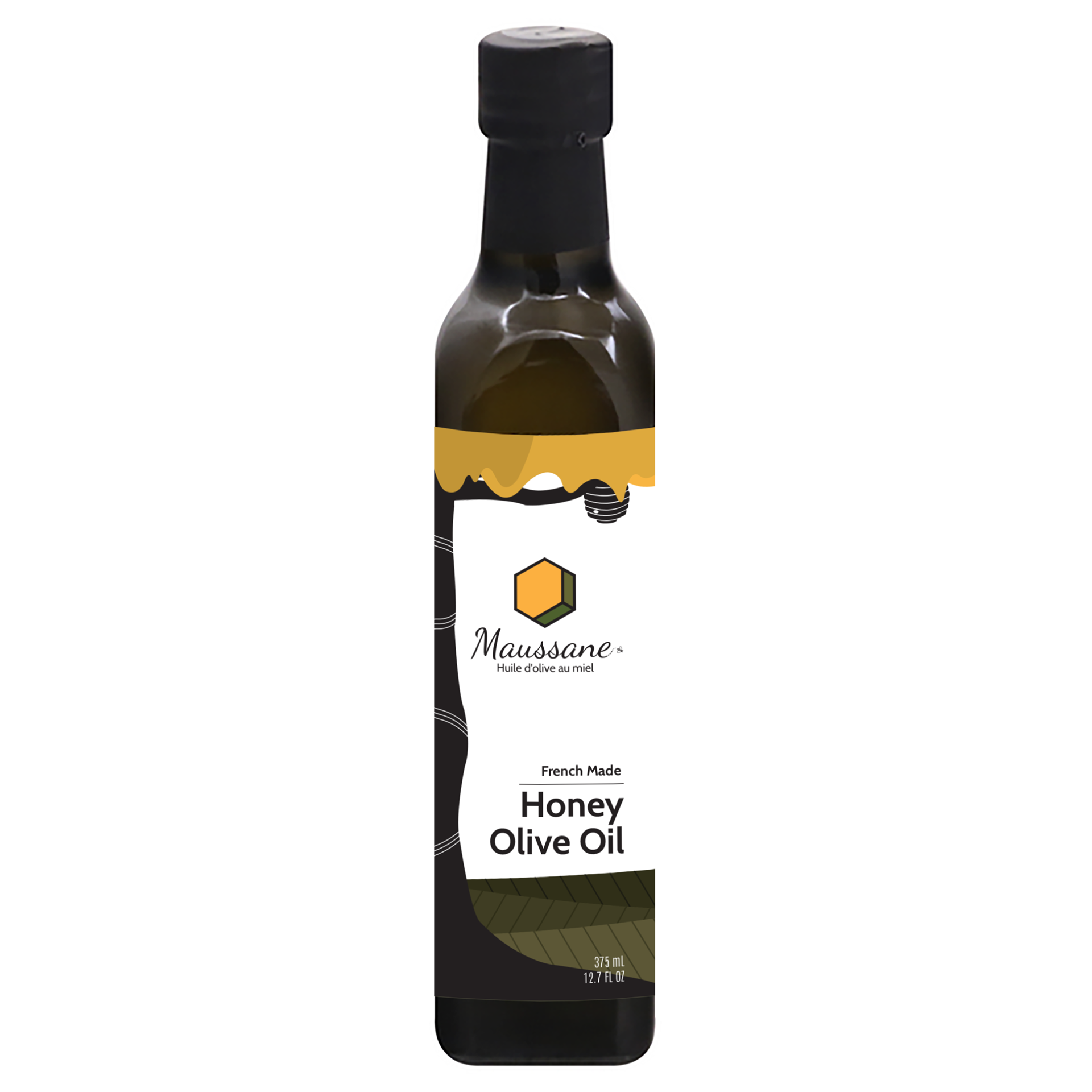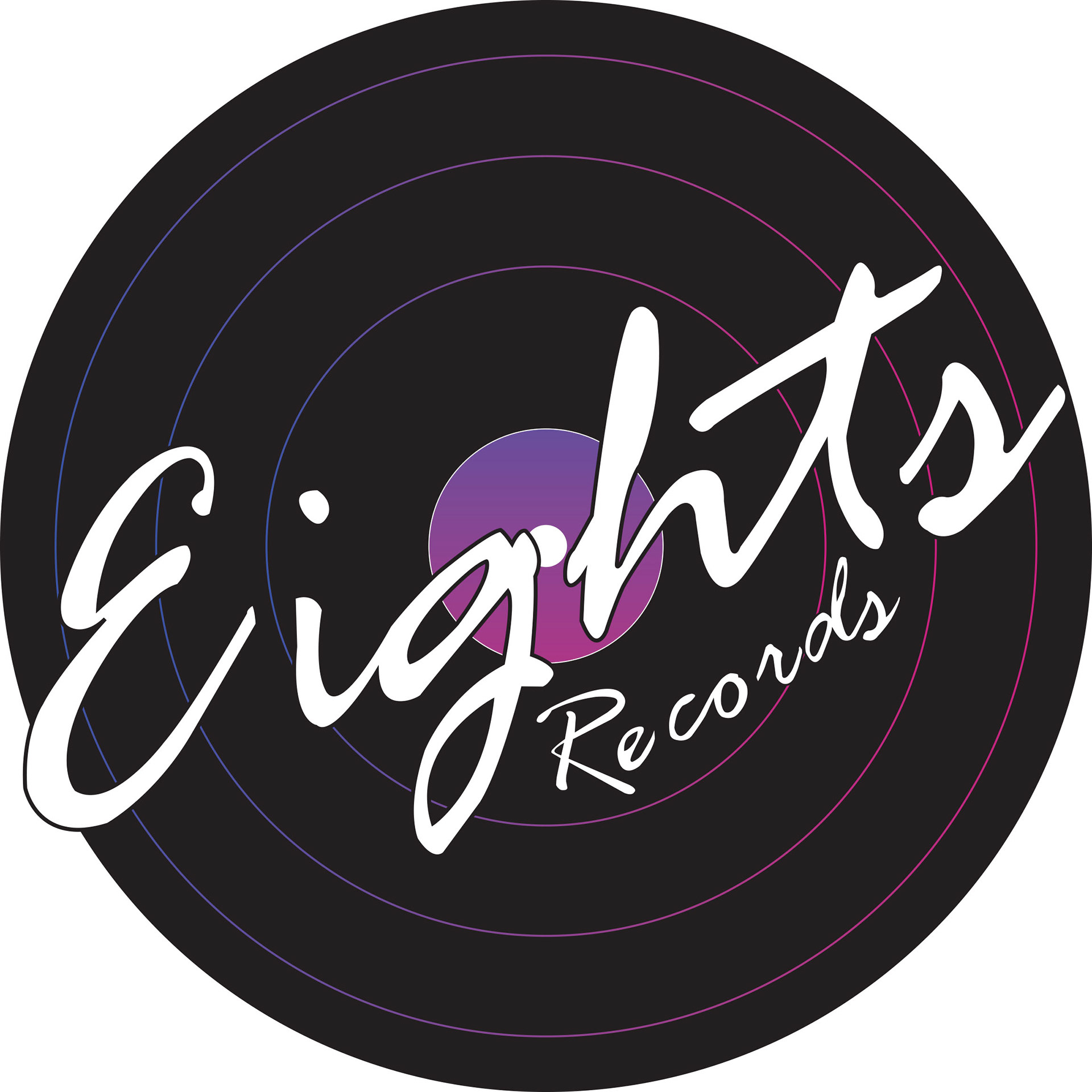 Greenland Airline Branding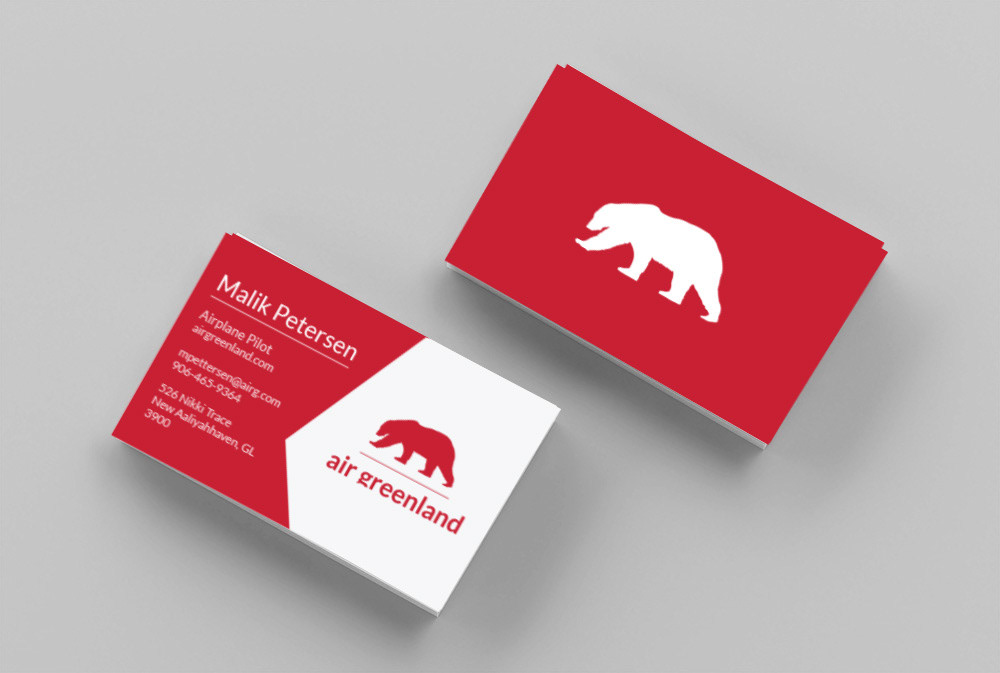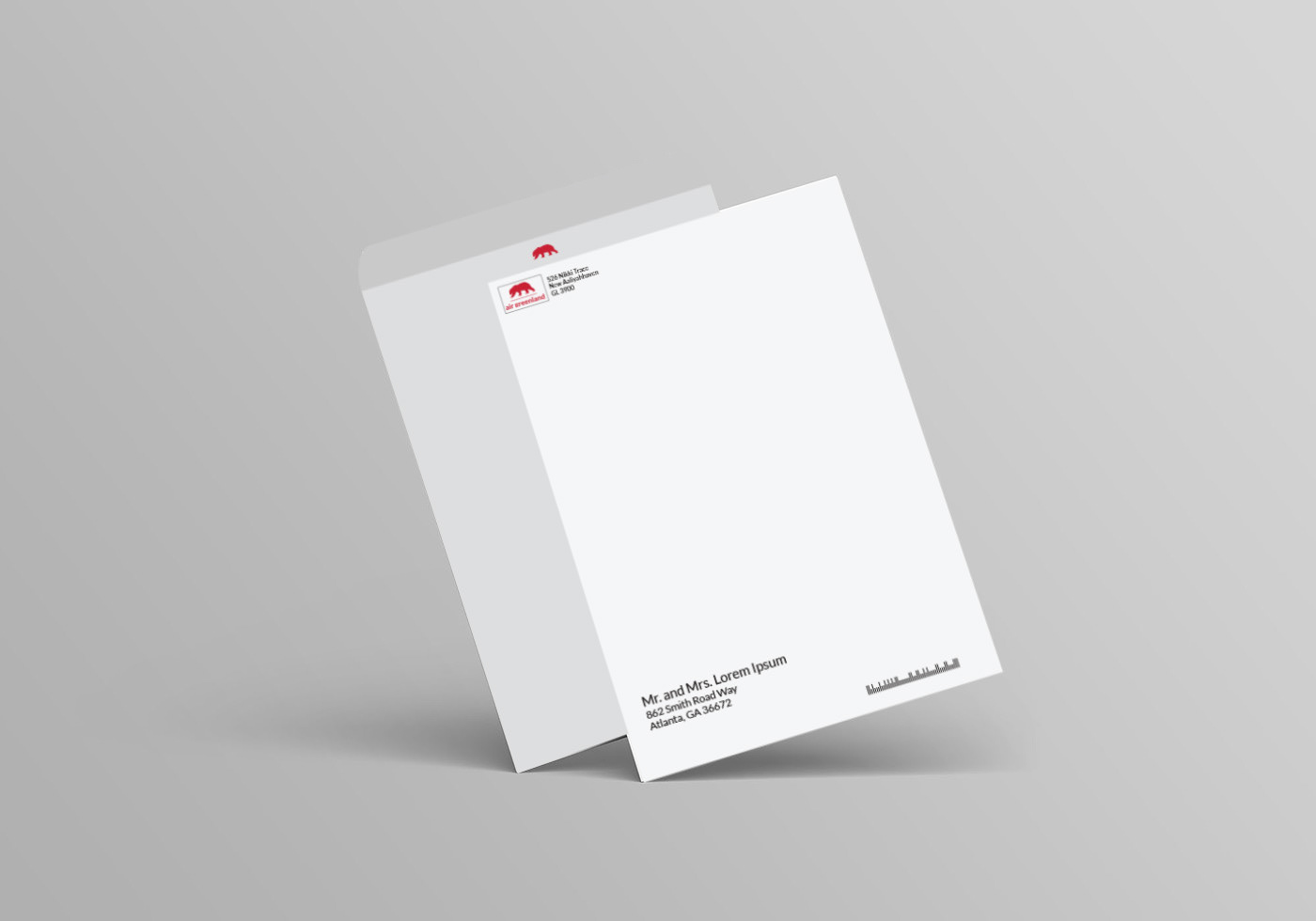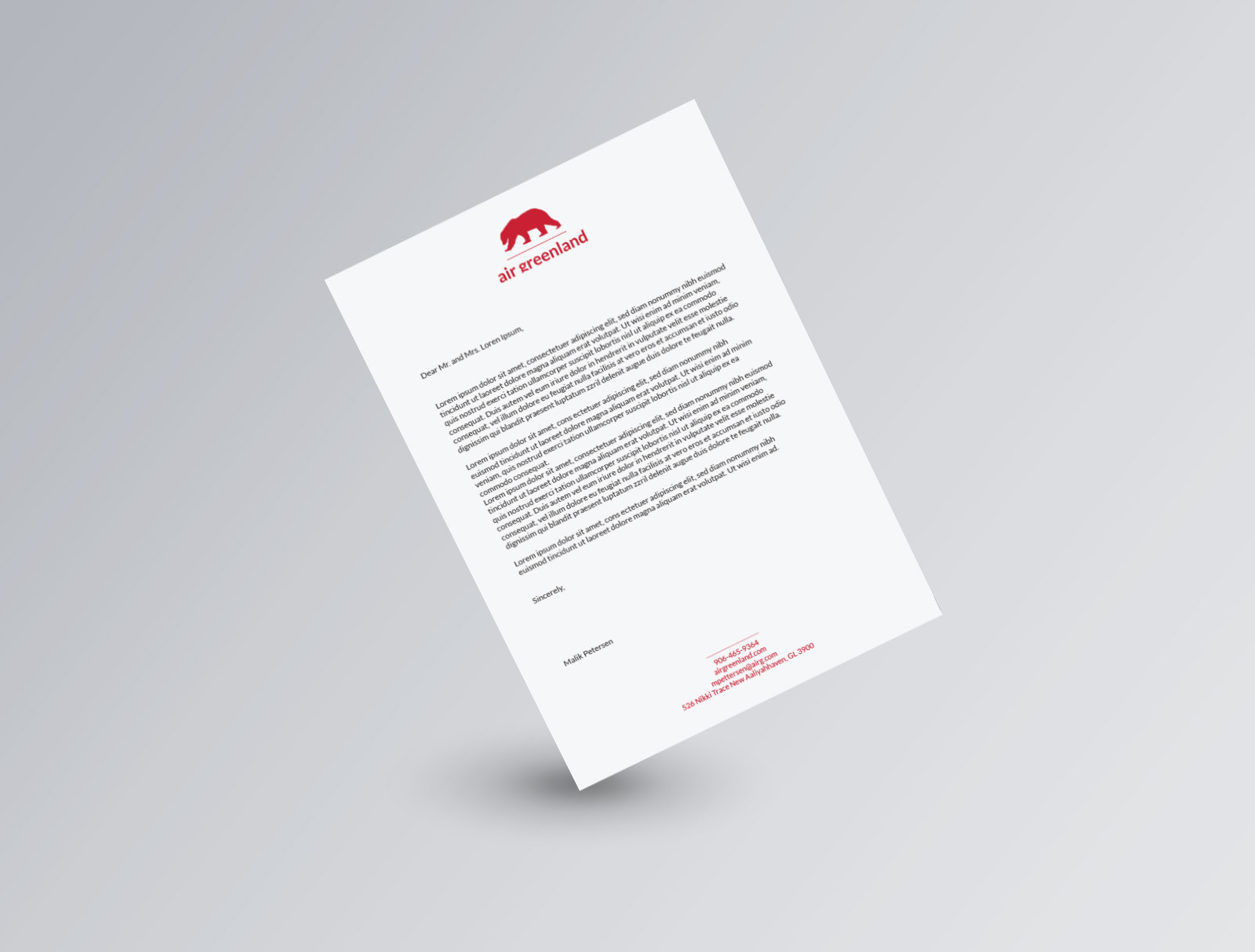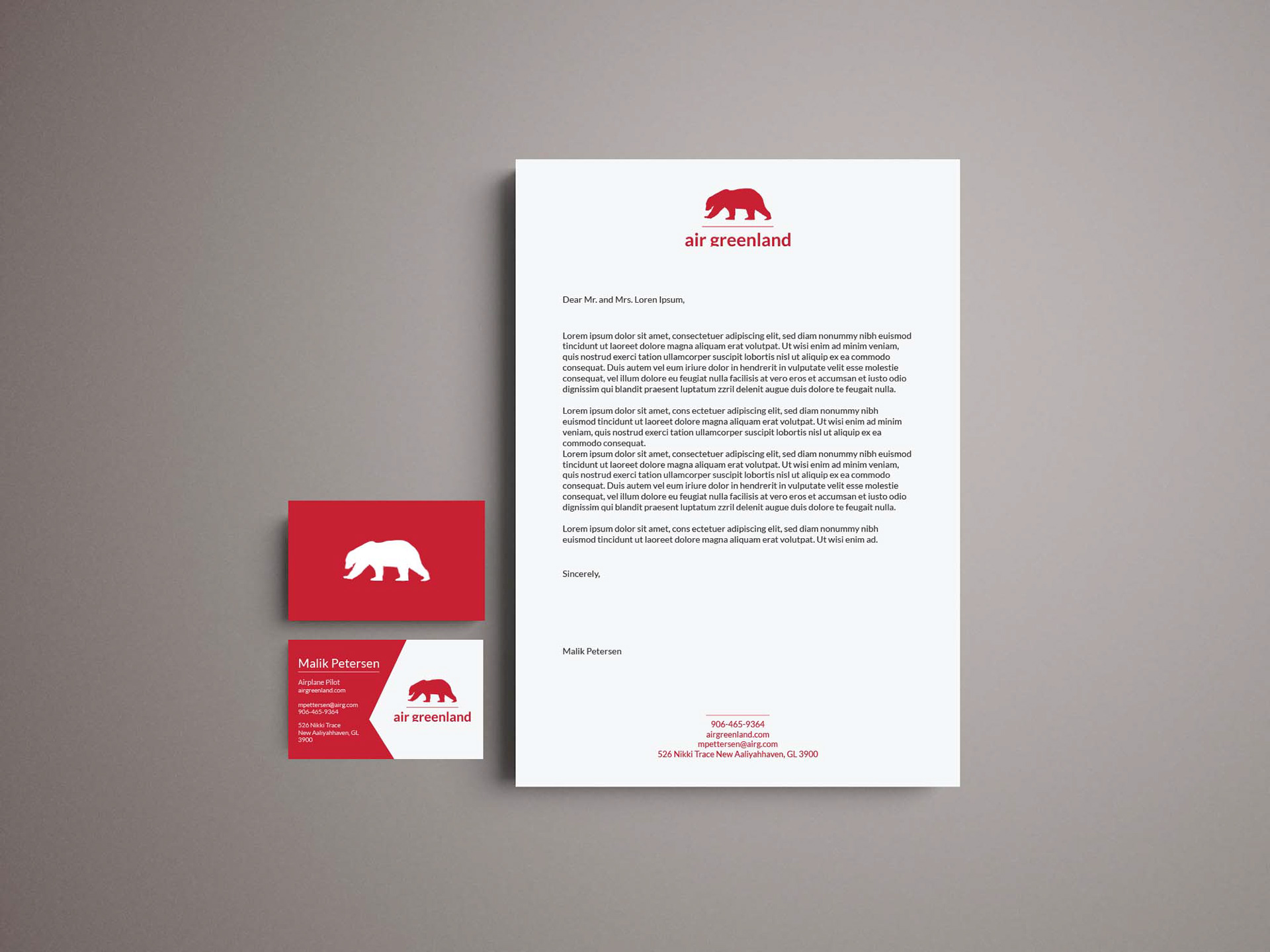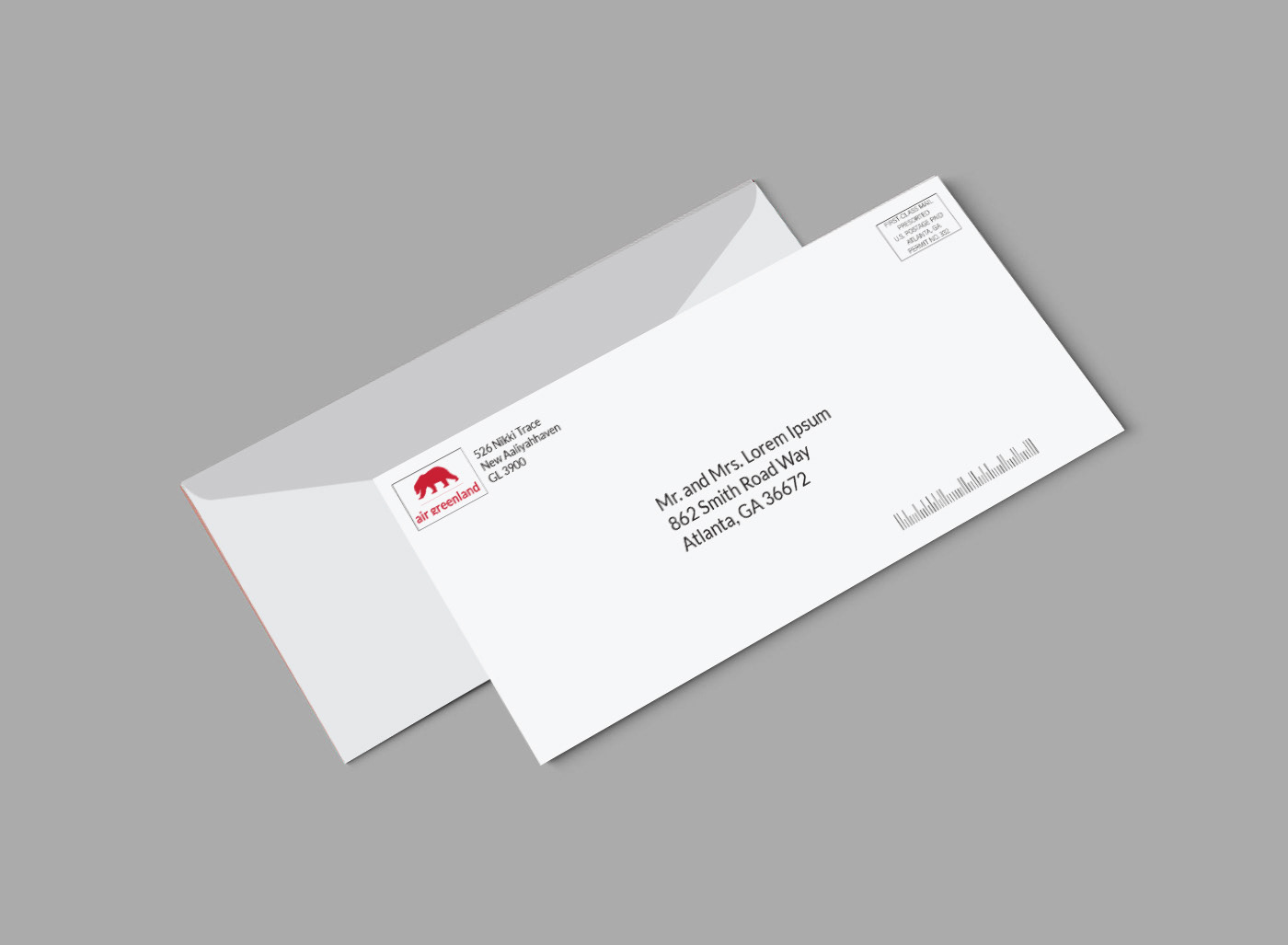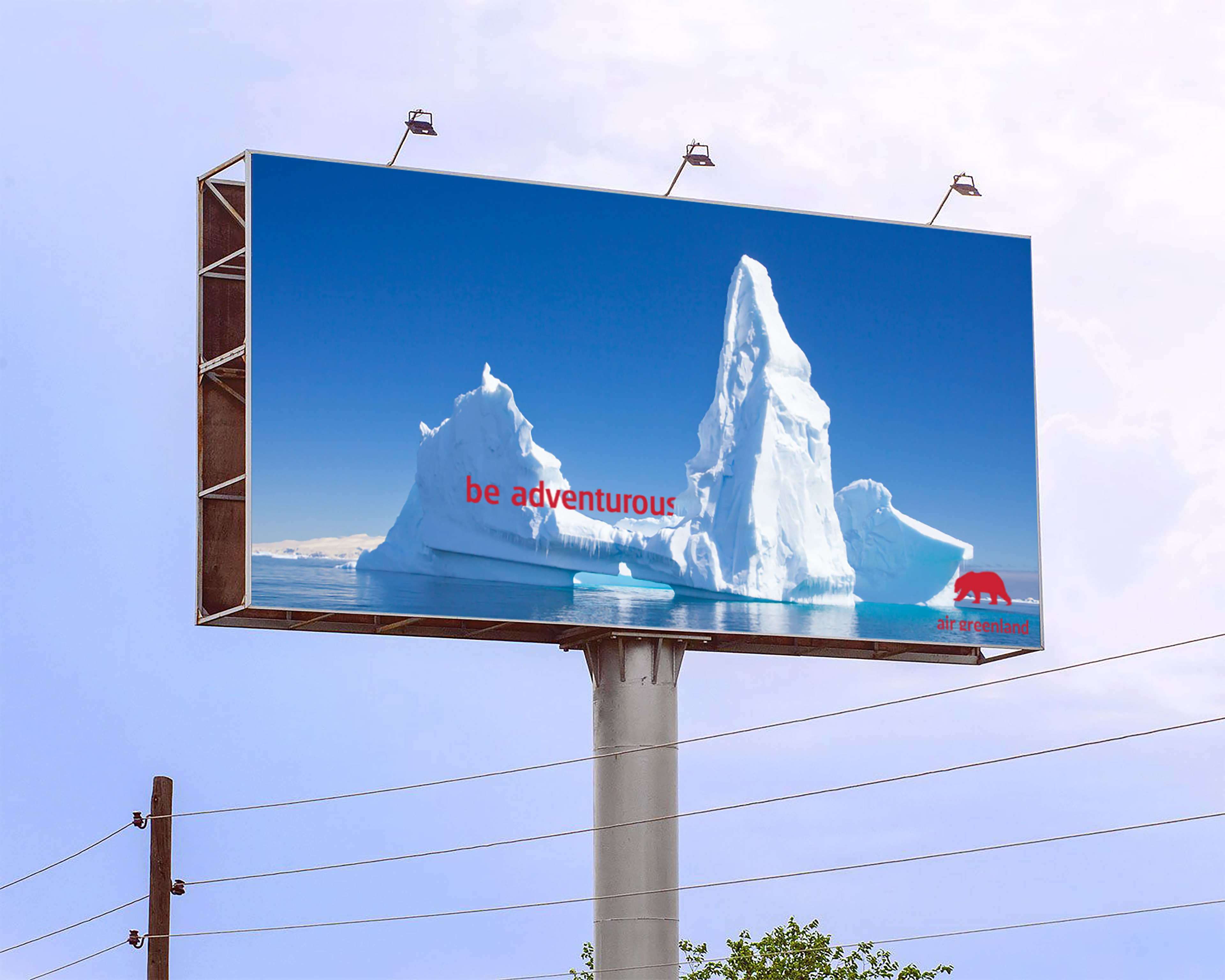 This was a self project I did where I had to pick out a book with a bad cover and then recreate that book and make it better.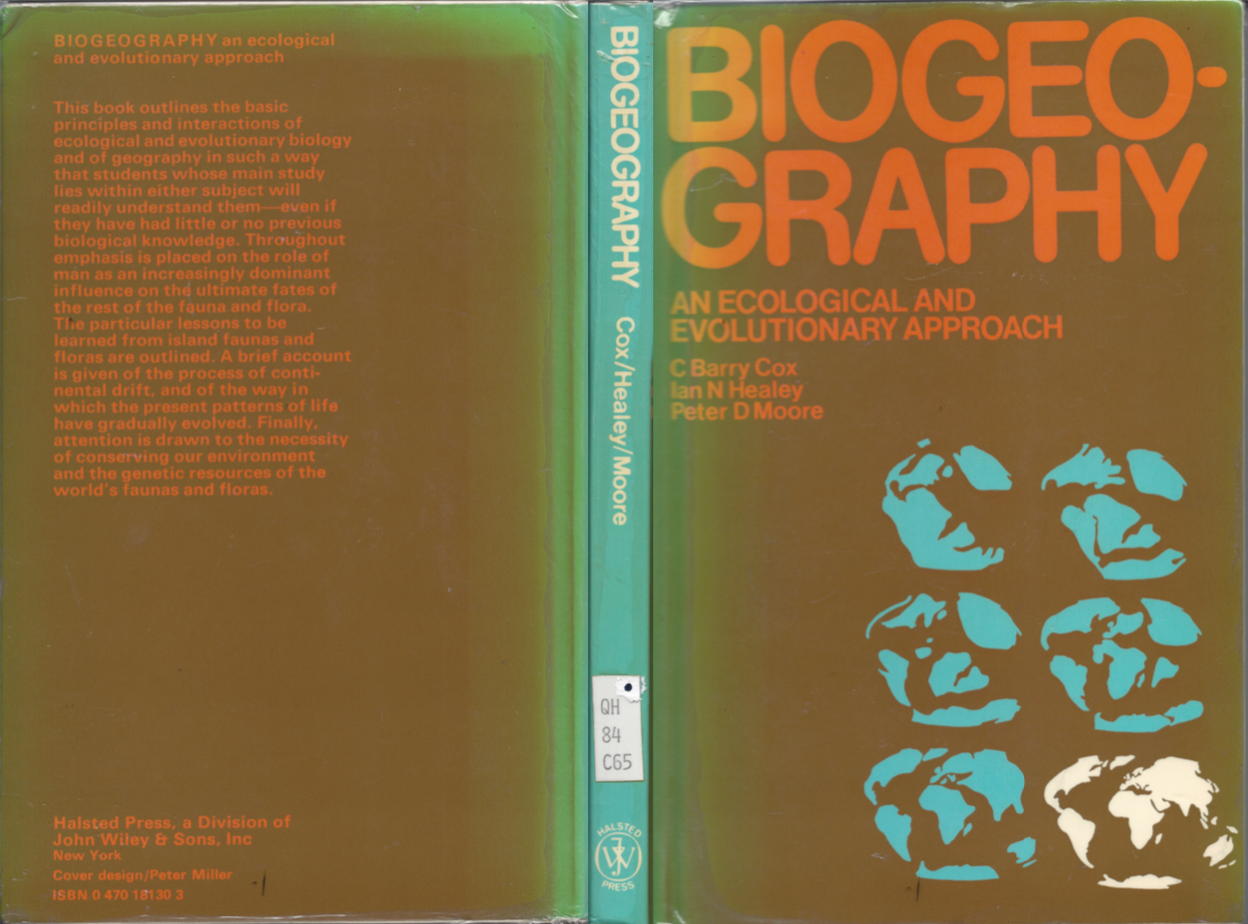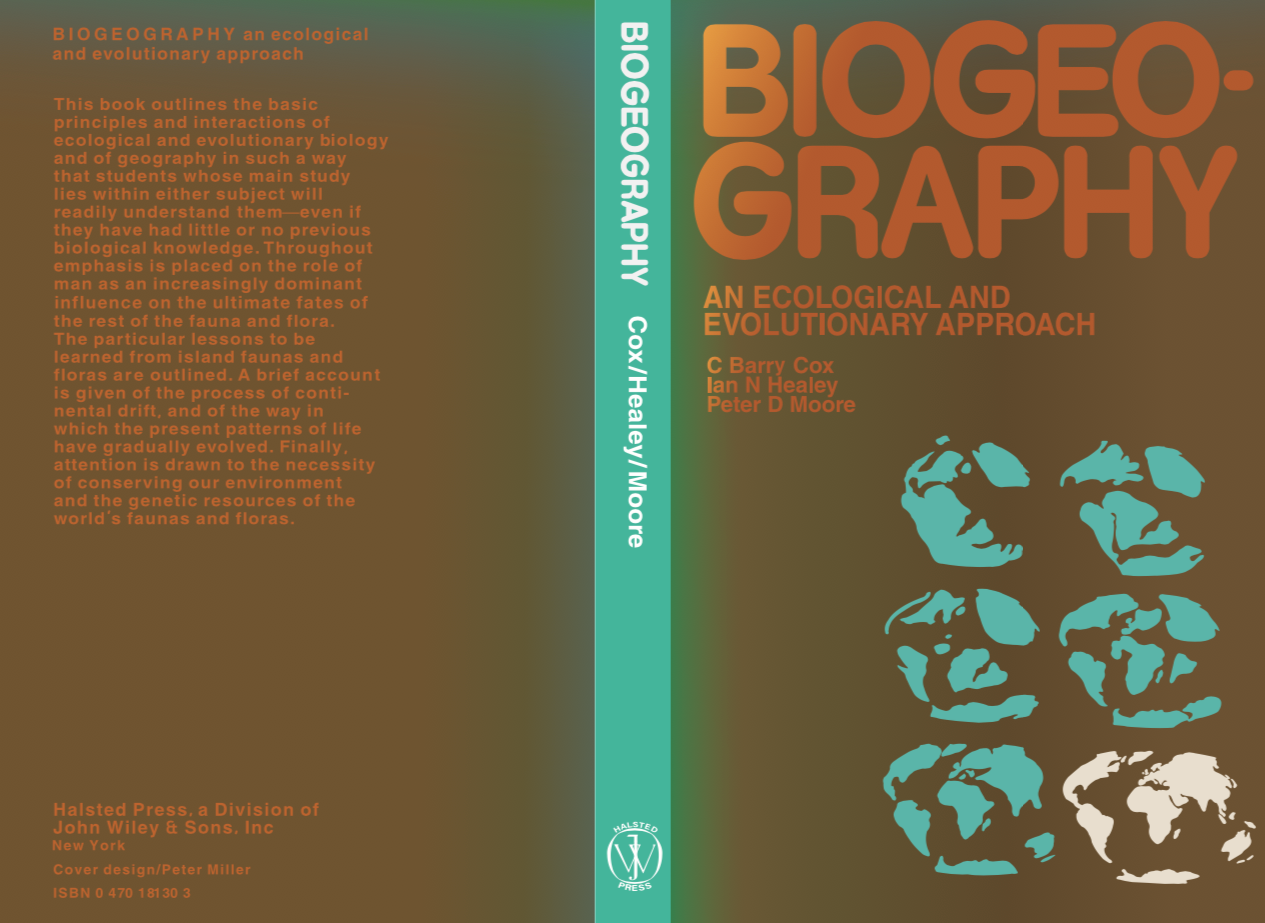 It took a lot of painstaking work to get an exact recreation of it. The original is on the left and the recreation is the right. Below are two other iterations I did. The first is a new take on the original design and the second is a completely new design.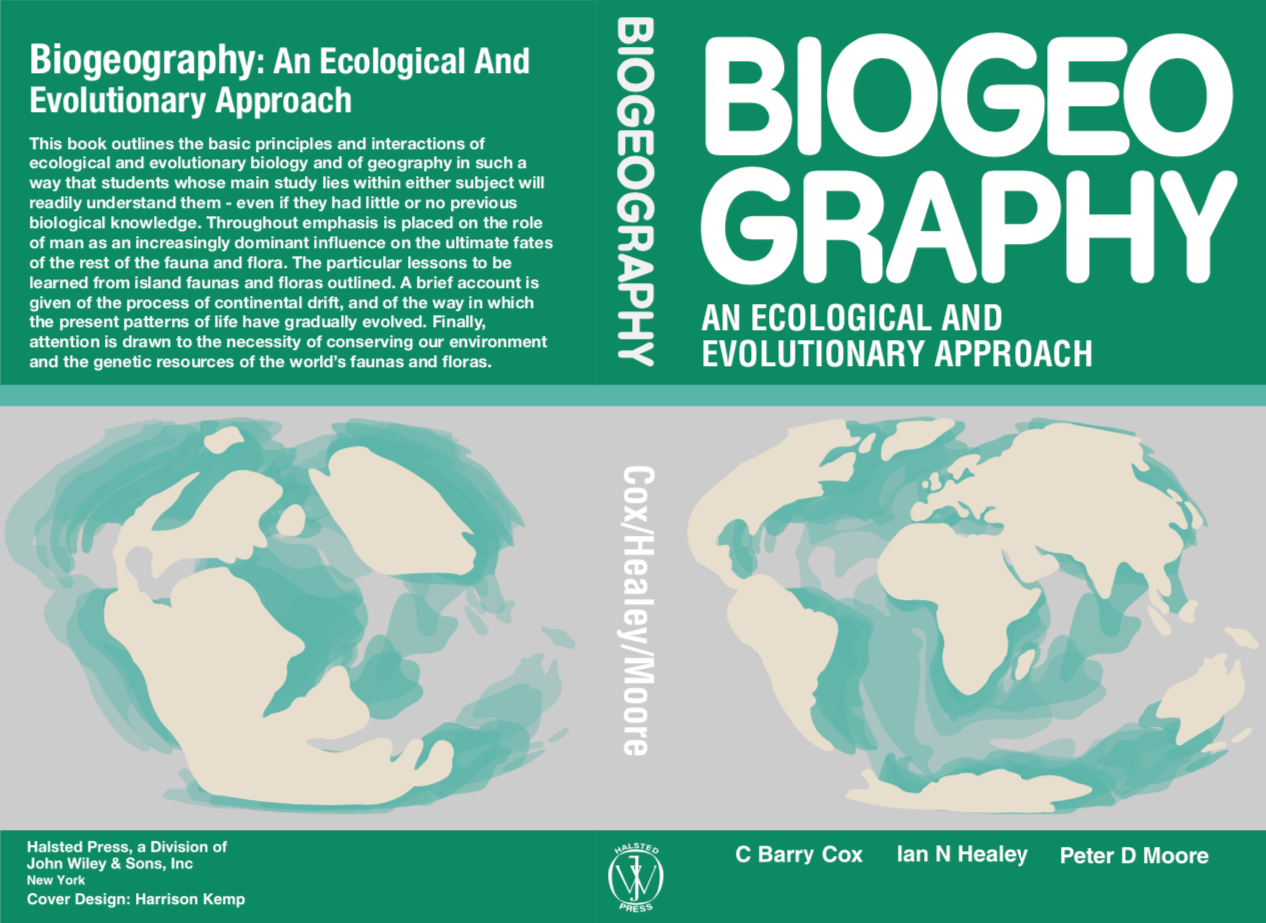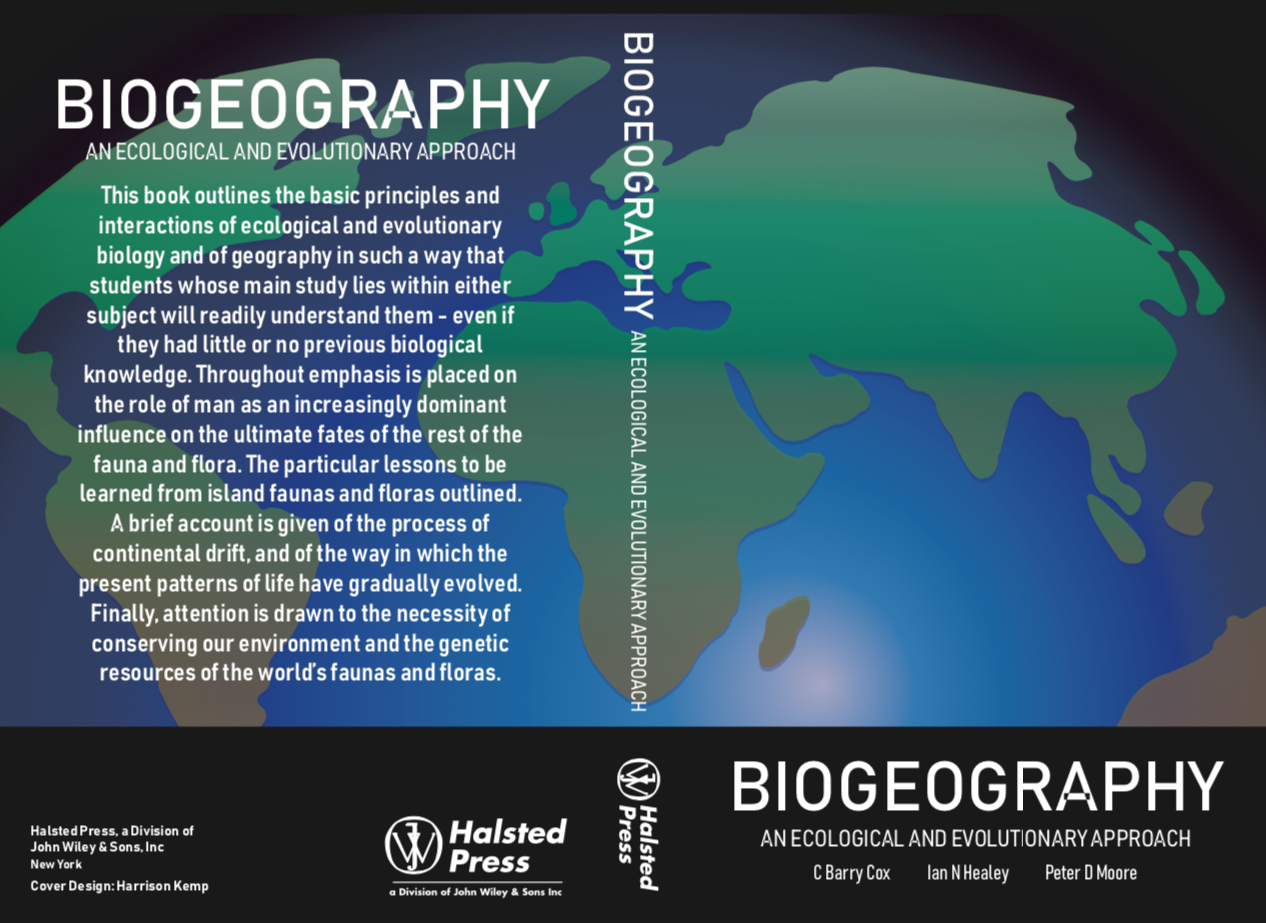 Thanksgiving Dessert Cookbook
​​​​​​​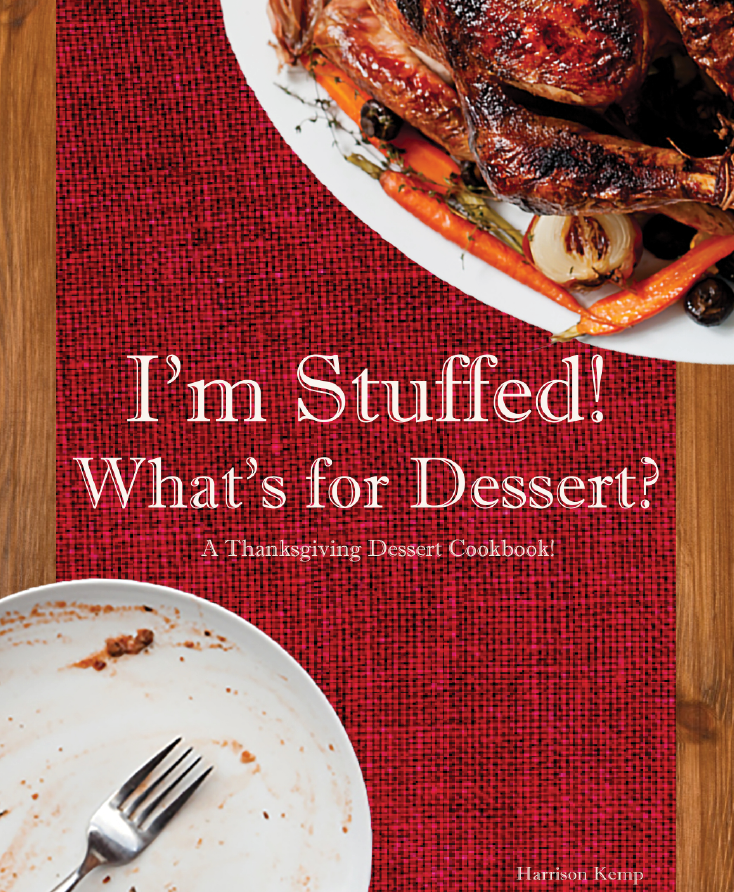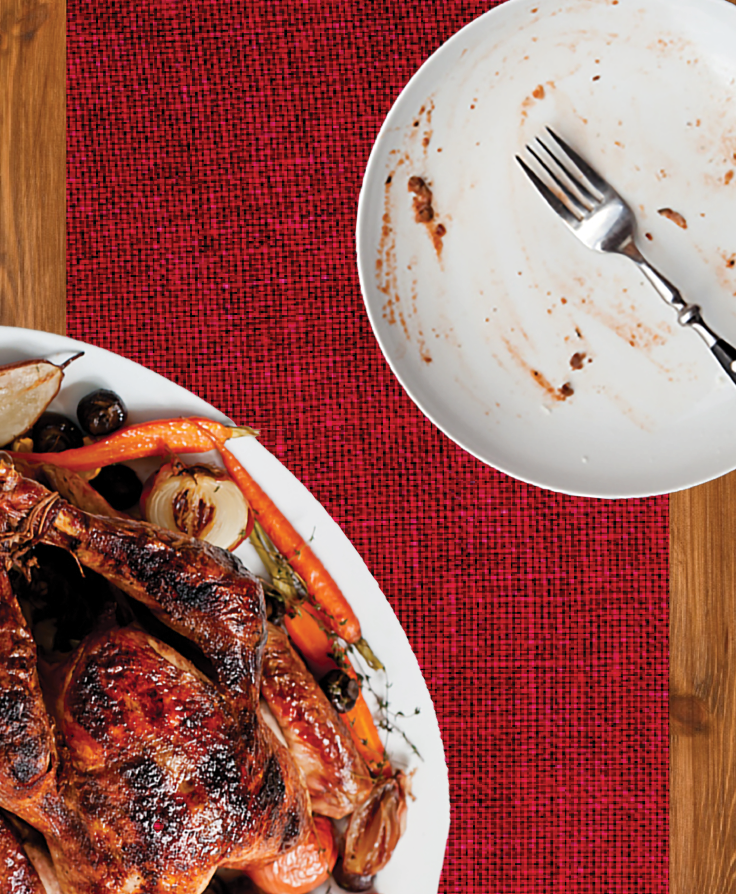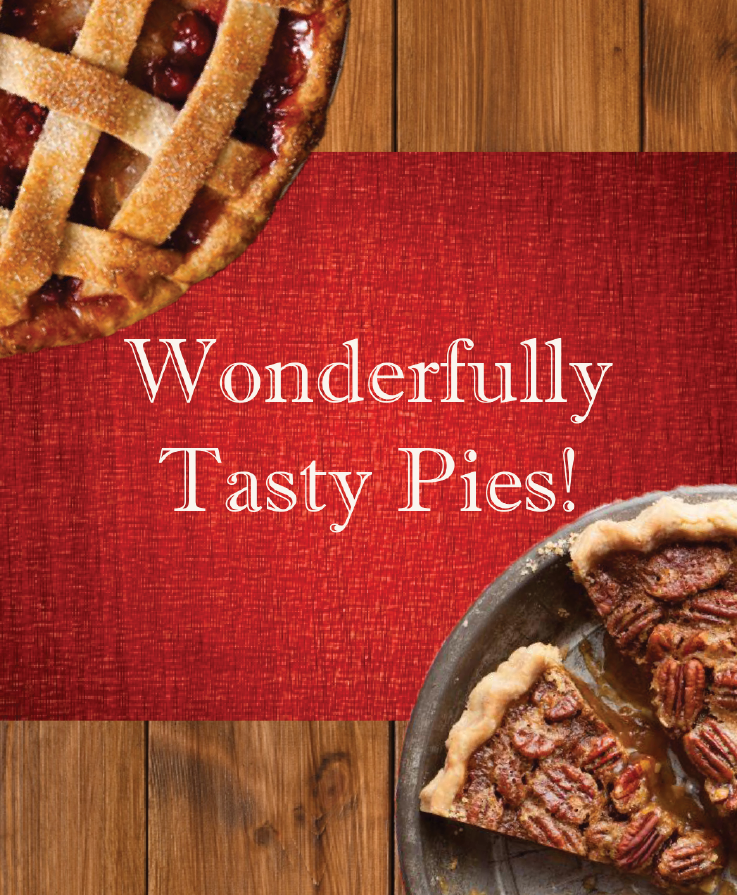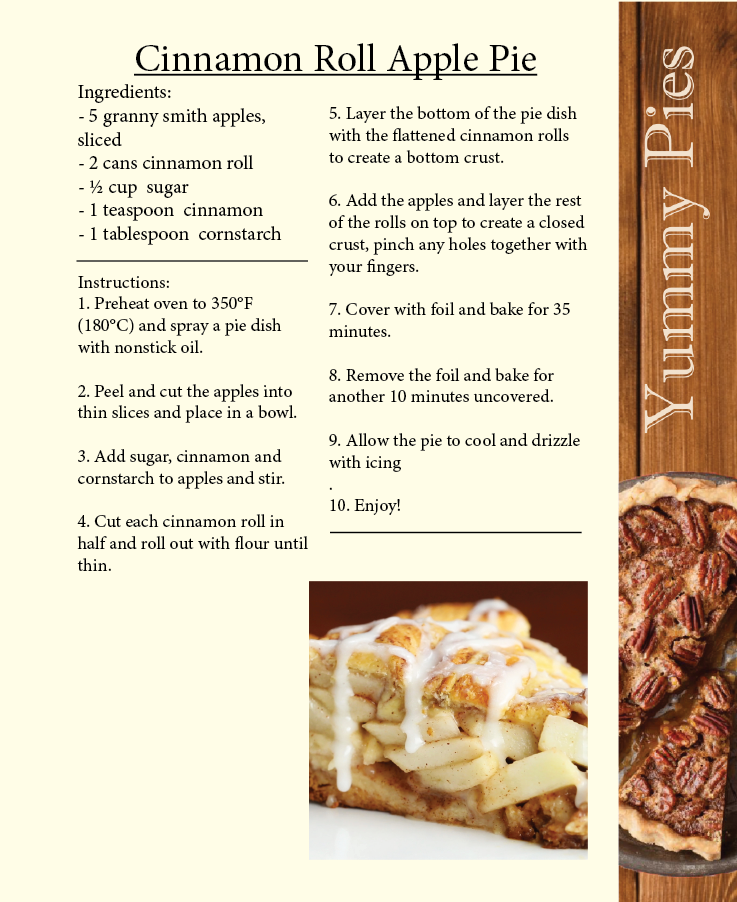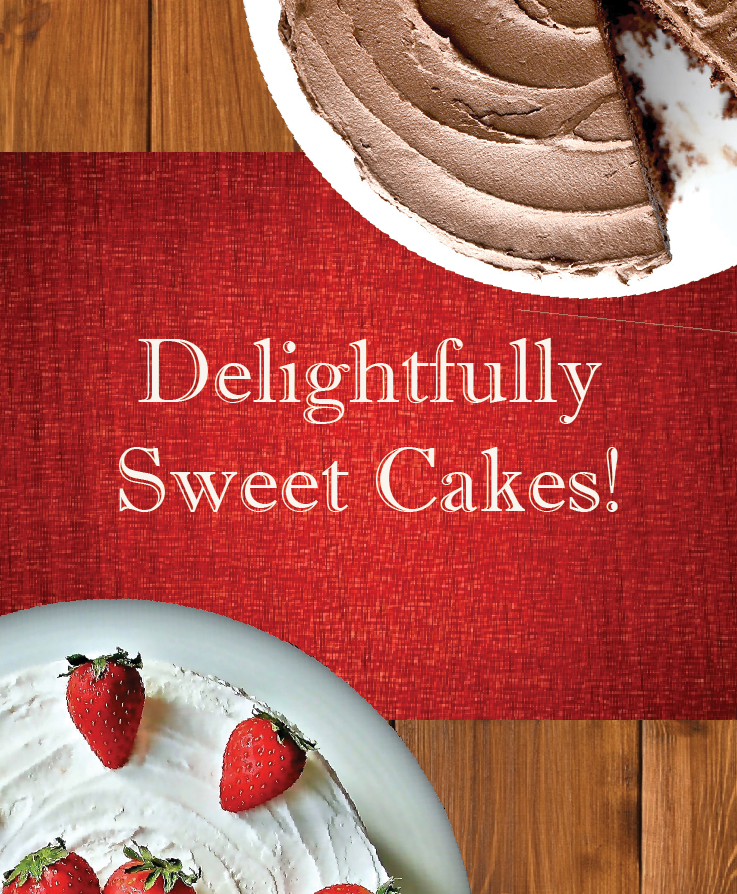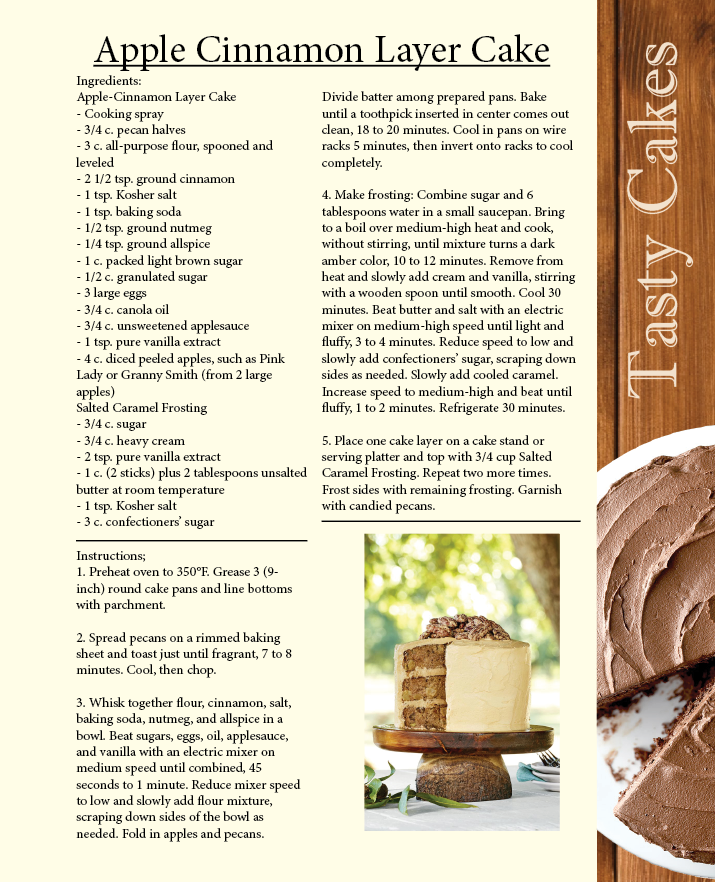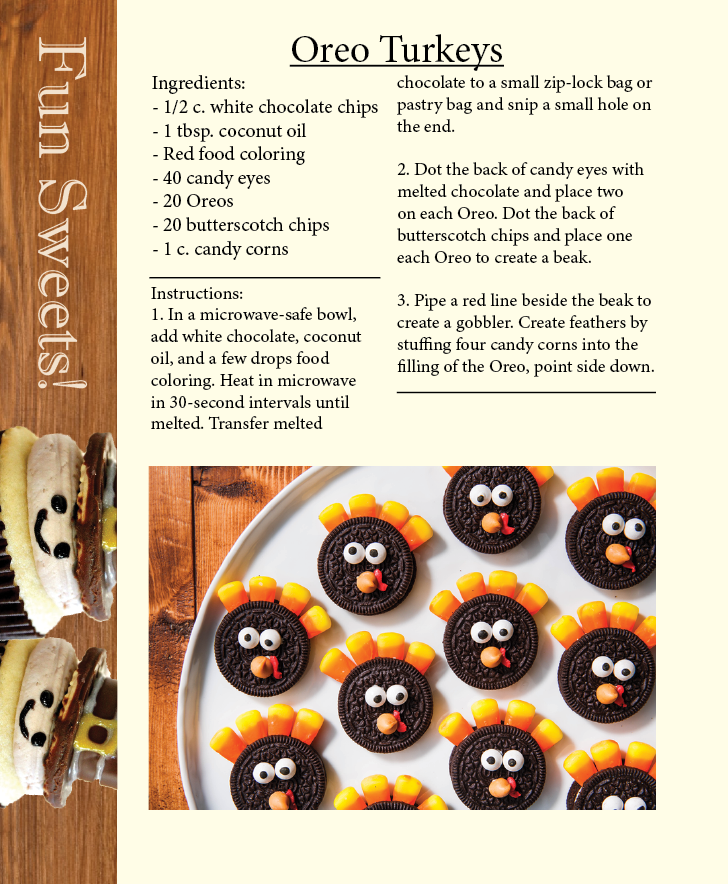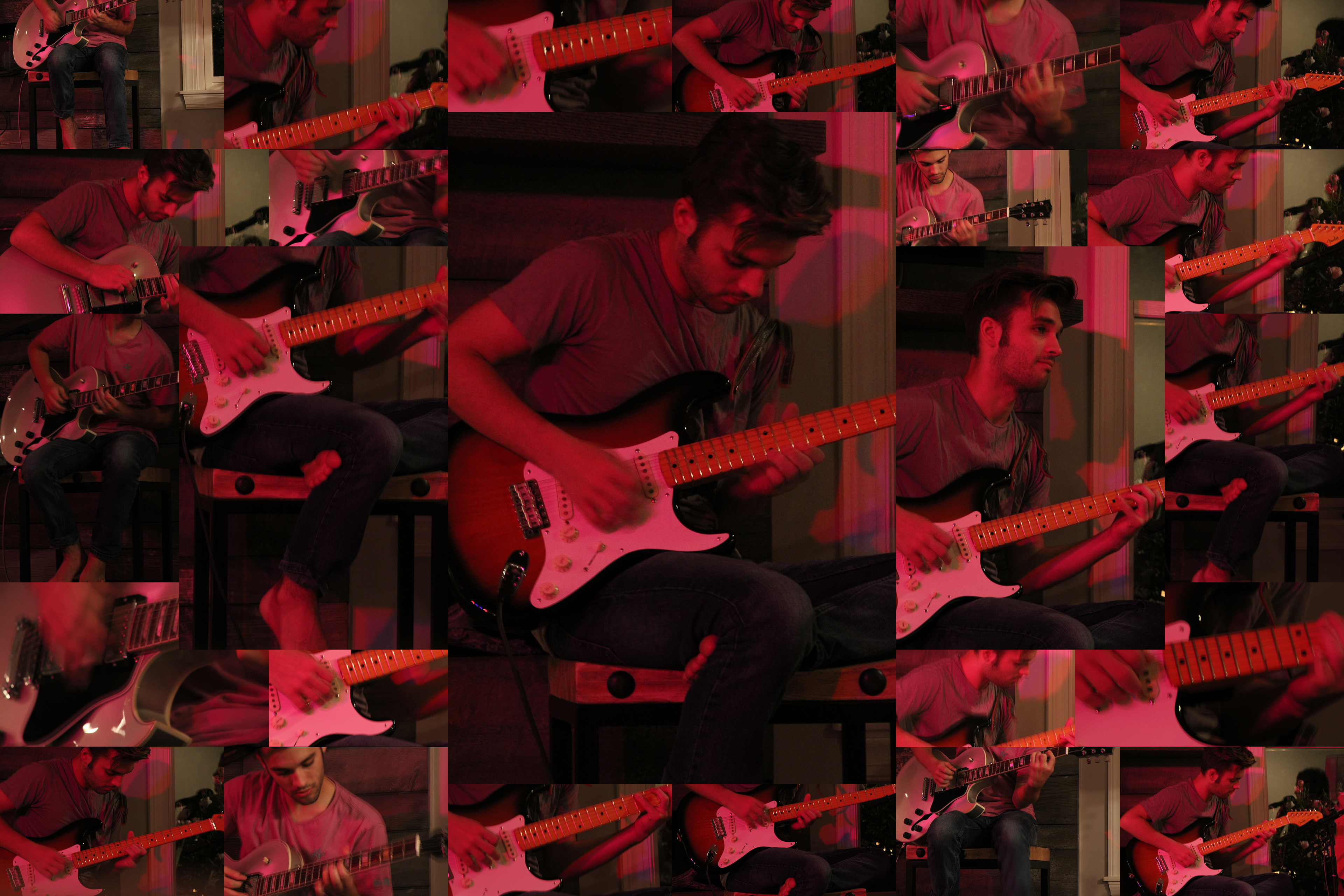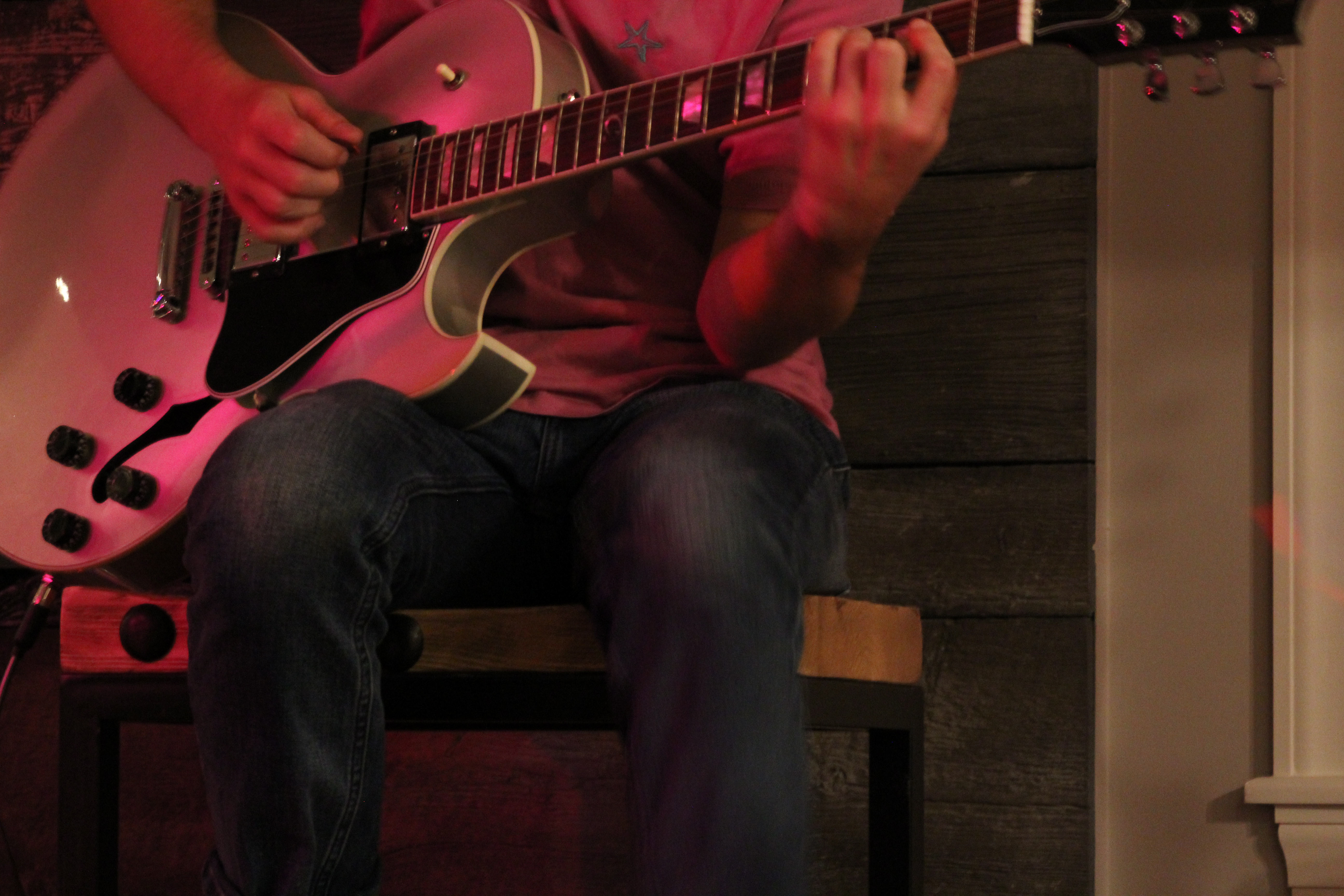 Emotions told through a Dictionary
This whole book project was the final piece during my senior year of high school. It took several months to compile and finish for the art show at the end of the year.
The concept of it was that the dictionary is your brain. The words below are coined words, they're not in the dictionary (at least not that one), for emotions that are hard to actually put into words. The idea is that you have to black out/cross out all of the words in your mind to actually get these emotions to stand out.